Holiday In Western Cape – Questions
Holiday In Western Cape
What does it mean to search for Holiday In Western Cape?
I had a look at what you are searching for and noticed that you are searching for holiday in western Cape.
But I am confused. Not because you are searching for a holiday in our beautiful western Cape. What in specific are you looking for?
This map shows you how huge the western Cape is. South Africa is five times larger than Great Britain and three times the size of Texas.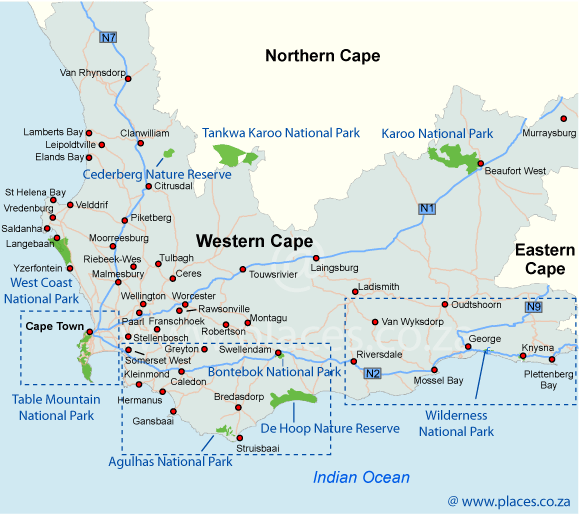 According to Wikipedia:
The Western Cape is roughly L-shaped, extending north and east from the Cape of Good Hope, the southwestern corner of South Africa. It stretches about 400 kilometres (250 mi) northwards along the Atlantic coast and about 500 kilometres (300 mi) eastwards along the Indian Ocean coast. It is bordered on the north by the Northern Cape and on the east by the Eastern Cape. The total land area of the province is 129,462 square kilometres (49,986 sq mi),[7] about 10.6% of the country's total. It is roughly the size of England or the US state of Louisiana.
My point is that a holiday in western Cape is huge idea. What is it that you are searching for? Use the comments are to tell me. I am like a dog chasing it's tail…you know the feeing.
From the image below you'll see that the Western Cape is one of the largest provinces in South Africa.
Now that I have shared this with you, you can tell me if you are looking for holiday accommodation in the western Cape, place to holiday in Western Cape, things to do while holidaying in the Western Cape.
Below is a comment area. Use it and ask your "Holiday In Western Cape" questions. And I'll give you advice. If I cannot then I'll get one of my friends to help you.